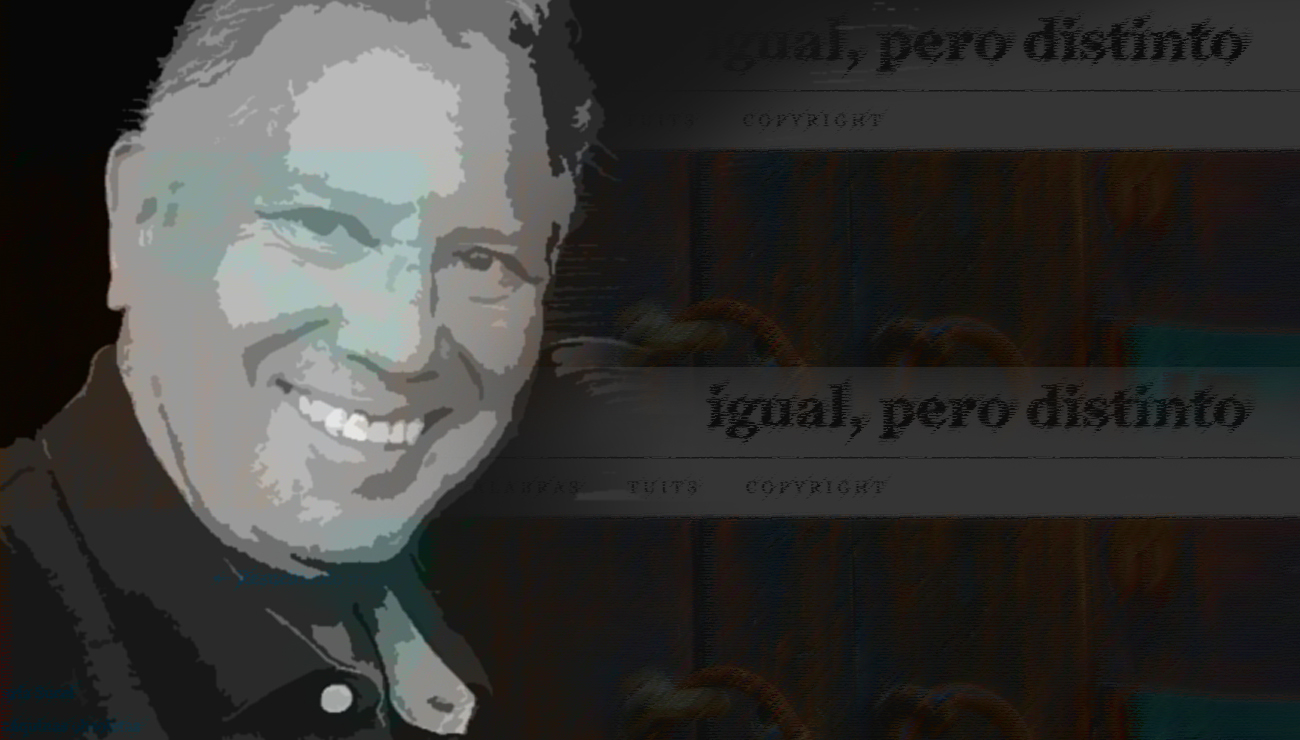 Flores para María Sucel, in the eyes of Alberto de la Rosa
While this is not meant as a literary critique, I will address William Castaño-Bedoya's book from my impressions as a reader – isn't that the way it should always be? – and set aside some of the things that writers worry about so much, such as form (which concerns mostly style editors). The important thing, I believe, is what his writing transmits; the way it's built; the singularity of his characters; and especially, the connection with our own existence, an unavoidable accident that always occurs in the midst of a love story… or a story about lovelessness:
Flores para María Sucel is not —as I have heard said— an essay about the customs surrounding Quindío; if it were, maybe it would be about Viejo Caldas or, even more so, about bleak mid-20th century Bogotá: accepting, yet disappearing its new members; faceless; rigorously teaching you life's simplest truths, and when you adhere to it, keeping you in permanent exile. No, that is not a good description of the book; geographical places are only the scenario for the deeply human plot taking place around its characters. Like life itself, they struggle with their own contradictions… it's never a straight path. The worse thing about the cells we build around us is that they become inescapable. Gilberto and María Sucel learn this too late, because in their stubbornness to be what they were supposed to be, they let themselves succumb to their immovable beliefs and circumstances. Which never, however, overcome their love. A misunderstood fidelity that many of us experience and which, nonetheless, is true and indisputable. This book speaks to the frailties and weakness of our time on this earth, as well as the adversity and encounters that shape or misshape us. To live is risky business… no one is immune, but there is time for everything in long-term ordeals as well: time for forgiveness, correction, retrieval. They felt this somehow, though they couldn't or wouldn't make good use of their time… it was easier to fall back into that sealed world that often traps us: that loneliness we eventually surrender to. Even so, the victory of persistence is inevitable when higher values motivate us. Loyalty is more closely related to the spirit than the flesh, and both characters are examples of this.
The story is moving because it boldly reflects what we are… it is a mirror, and thus, we can see ourselves among the words. Some are lucky to be born with clear parameters that make the road easier; others must find their way amid stumbles, mistakes, and multiple tries. Gilberto is in the latter group; this underlines his complexity and value as a human and literary being
In closing –and without revealing unnecessary details—, I must say that one of the passages with the greatest impact for its development and beauty is the shopping list that María Sucel prepares for Gilberto. That and the books last sentence provide complete sense to the essence of this story… and to their own. The skillfully developed acrostic and its insertion at the exact moment is so unpredictable, intelligent, and valuable that no clarification is necessary in the text that follows: the reader has enough elements to decipher it and keep it as a memorable moment of revelation. All in all, it is still an admirable paragraph; the type one often stumbles across in Flores para María Sucel.